Your Career. Your Future.
WHERE STUDENTS ARE ACHIEVERS
VANCOUVER INTERNATIONAL COLLEGE
Global Business Expertise
Educating tomorrow's global business professionals
Customer Service Professional
Discovering, experiencing, and sharing the world of hospitality
INTERPRETING AND TRANSLATION-KOREAN
Connect the world by redefining communication
TESOL
Educating tomorrow's global business professionals
TESOL ADVANCED ONLINE
Leading the way in teacher training
Study & Work In Canada – Co-op Programs + Tips For International Students
Do you want to study or work in Canada? Co-op programs are a great way to get specialized work experience, work in Canada, and gain Canadian work experience. In this video, you will learn what a co-op program is, why you should participate in one, and where you can find co-op jobs in Vancouver.
What are the requirements for enrolling in co-op programs in Canada?
Is it possible to work while you study in Canada?
How much do students earn from a co-op in Canada?
Is it easy to get a co-op in Canada?
Are co-op jobs paid work in Canada?
How many hours can we work on a co-op work permit in Canada?
How to get a co-op work permit in Canada?
What is the difference between co-op work permit and open work permit in Canada?
Check out this video to learn how you can gain valuable work experience while studying.
VANCOUVER INTERNATIONAL COLLEGE
Life is more than 9 to 5.
Our classes are too.
Keeping work, life, and school in balance can be challenging. VIC Career Campus now offers evening classes for working professionals as well as career-focused students to complete their college degrees in Vancouver.
We will be offering Customer Service Professional classes starting on September 26th. 
Academic Services
Our experienced Student Advisors support students in all aspects of student life to find solutions for academic issues, everyday situations, and pretty much anything else! Our advisors are able to assist you in a wide variety of languages, which allows the student to easily communicate their needs in their first language.
Social Opportunities
There are monthly after-school activities, weekend trips and seasonal events planned all-year-round. Many of the activities are uniquely Canadian or specific to the Pacific Northwest region. Our activity coordinator is here to assist students with details.
GEC Student Residences
Our accommodation team specializes in providing purpose-built student accommodation that provides so much more than just a room to stay in Vancouver. Live with students from all over the world in the centre of Vancouver.
VANCOUVER INTERNATIONAL COLLEGE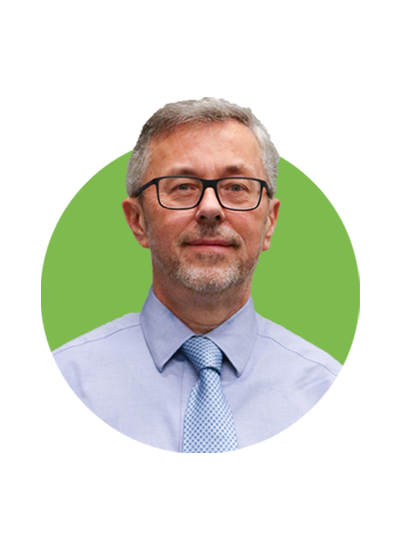 Luc J.M Corijn
GLOBAL BUSINESS EXPERTISE COORDINATOR & INSTRUCTOR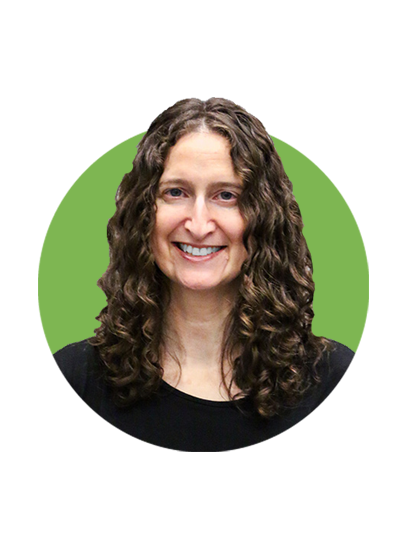 Alayna Lamoureux
CUSTOMER SERVICE COORD. & INSTRUCTOR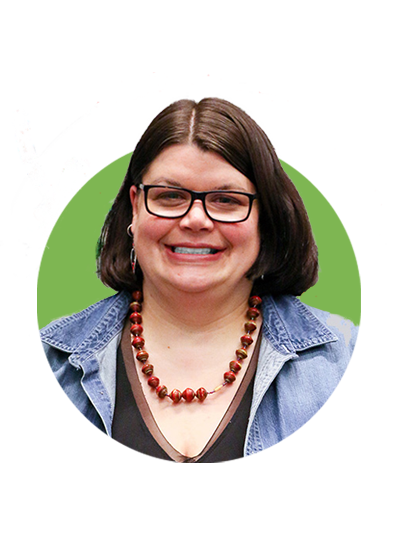 Dena van Dalfsen
TESOL DEPARTMENT COORDINATOR & INSTRUCTOR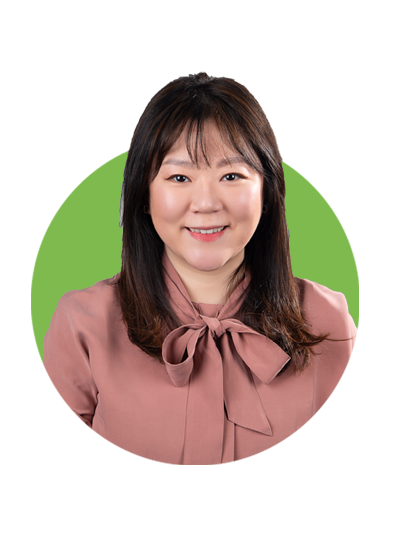 Stacy Eum
ITK COORDINATOR & INSTRUCTOR

Get the education, training and experience you need to get the job you want!